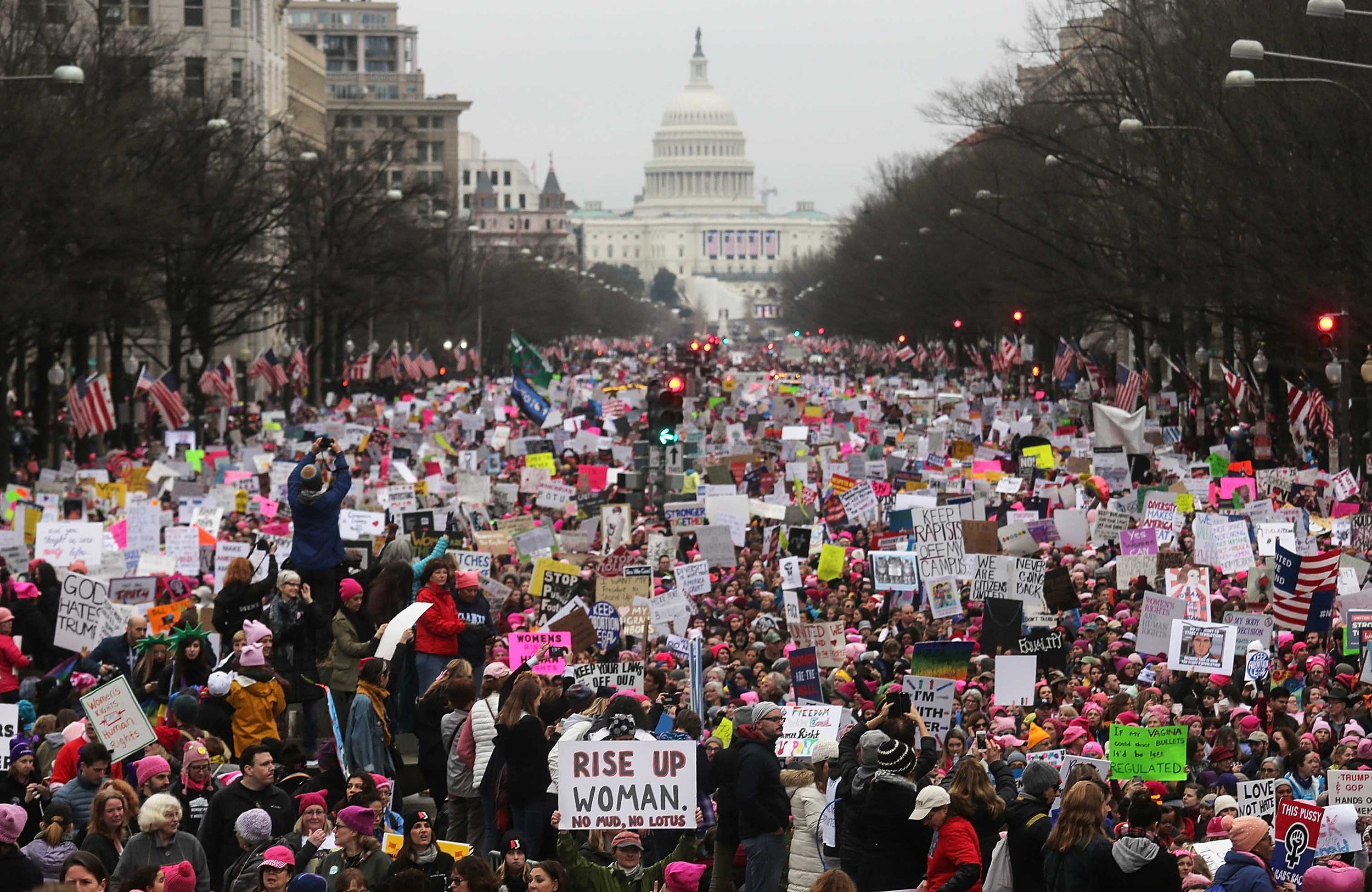 WDN Action's mission is to advance a just, equitable, and sustainable world through advocacy, funding, and civic engagement of underrepresented communities.
Our work is intersectional and focused on three areas of strategic impact: participation and representation for all, opportunity and equality for all, and a safe and sustainable future for all.
We believe that the inclusion and empowerment of people who have been historically marginalized in our society – women, people of color, and LGBTQ and low-income communities – is a key strategy for progress.